Europe Old Maps
A collection of old and historical maps of Europe.
---
Carta Marina, the earliest map of Scandinavia, 1539. Prints on Amazon.
---
Europa recens Descripta, Willem Blaeu, 1640
---
Europe, Cedid Atlas, 1803
---
Europe, 1810
---
Russian propaganda map showing post-World War 1 borders after the Entente win, 1914.
---
First World War map from the Daily Mail, 1914.
---
Races of Europe in the Ice Age, 1916
From Ancient times, a history of the early world, by James Henry Breasted.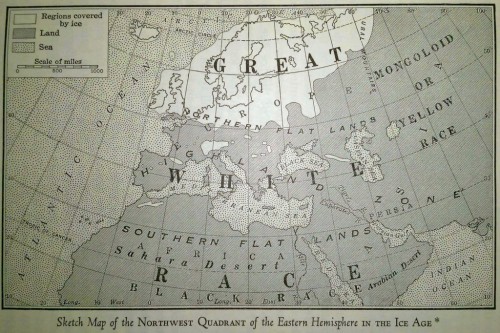 ---
Hunger Map of Europe, 1918
From Six Thousand Years of Bread by H.E. Jacob
---
Europe, 1936
---
Dated events, World War map, by Stanley Turner, 1942
---
German map of Europe showing territories lost by Germany after World War 2, 1969.